About the company
History of VANAPO, s.r.o. dates back to 1993, when the first private distillery in Slovakia was established. In a relatively short time, the company found its stable place on the Slovak market. The company focuses on production of a wide range of spirits in a cold process. After building a distillery, company´s attention was focused on traditional virtuous fruit distillates from natural products. A production area of the company is situated in beautiful and clean nature of north-eastern Slovakia, in Svidník town, untouched by industry, close to the Monument of the Soviet Army, an open-air folk museum and an amphitheatre.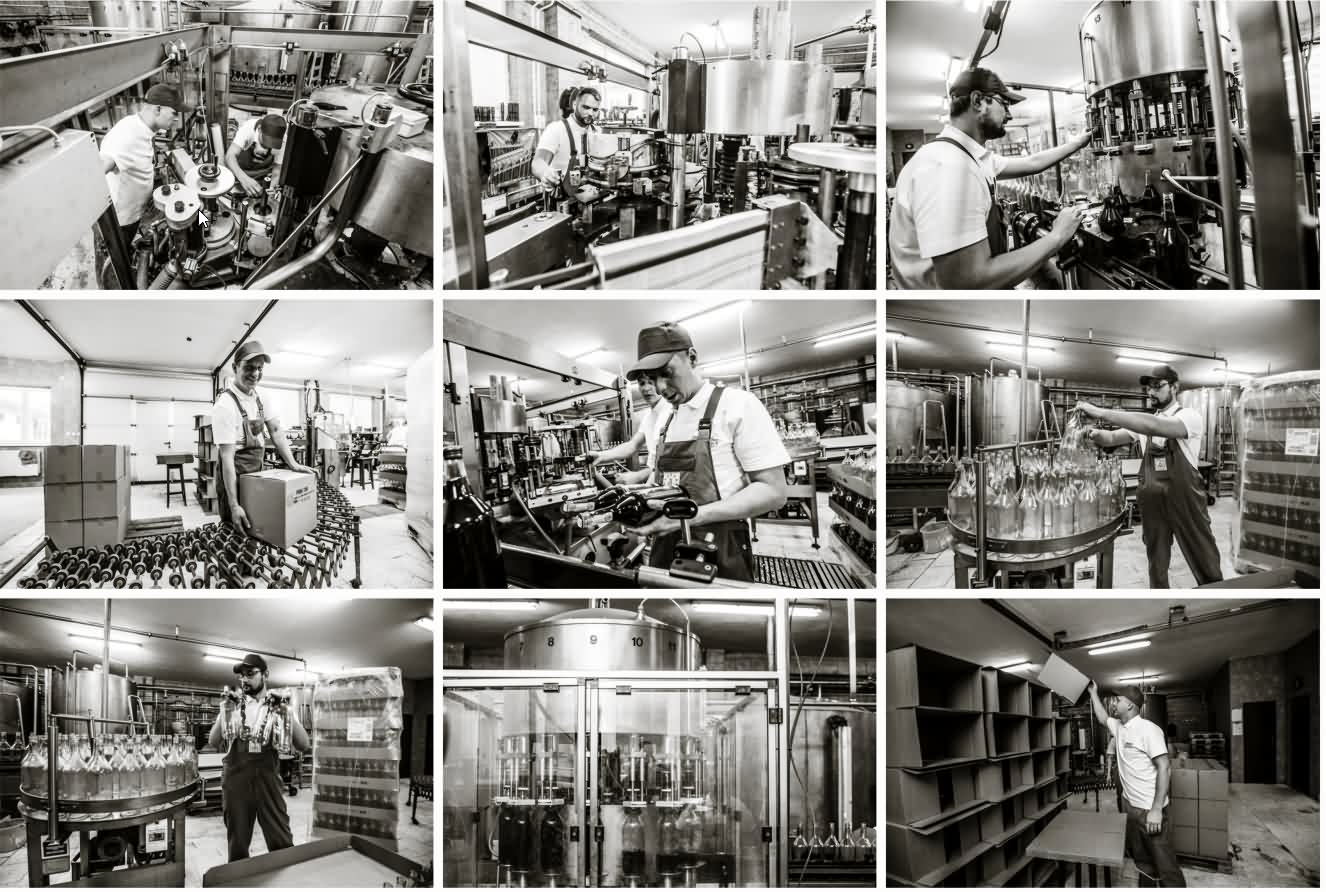 VANAPO, s.r.o. company offers a wide range of consumer and branded spirits, liqueurs and distillates. To guarantee high quality of our products and reliable services, we put emphasis on a high level of professionalism of our employees.
Strengths of our products are high quality, balanced taste and, especially, production without any chemical additives. We select only the best ingredients including quality clear water from Starina water reservoir, very delicate spirit, fruit from local suppliers, aromas, macerated extracts and essences. All our products are certified on the basis of chemical analyses and degustation.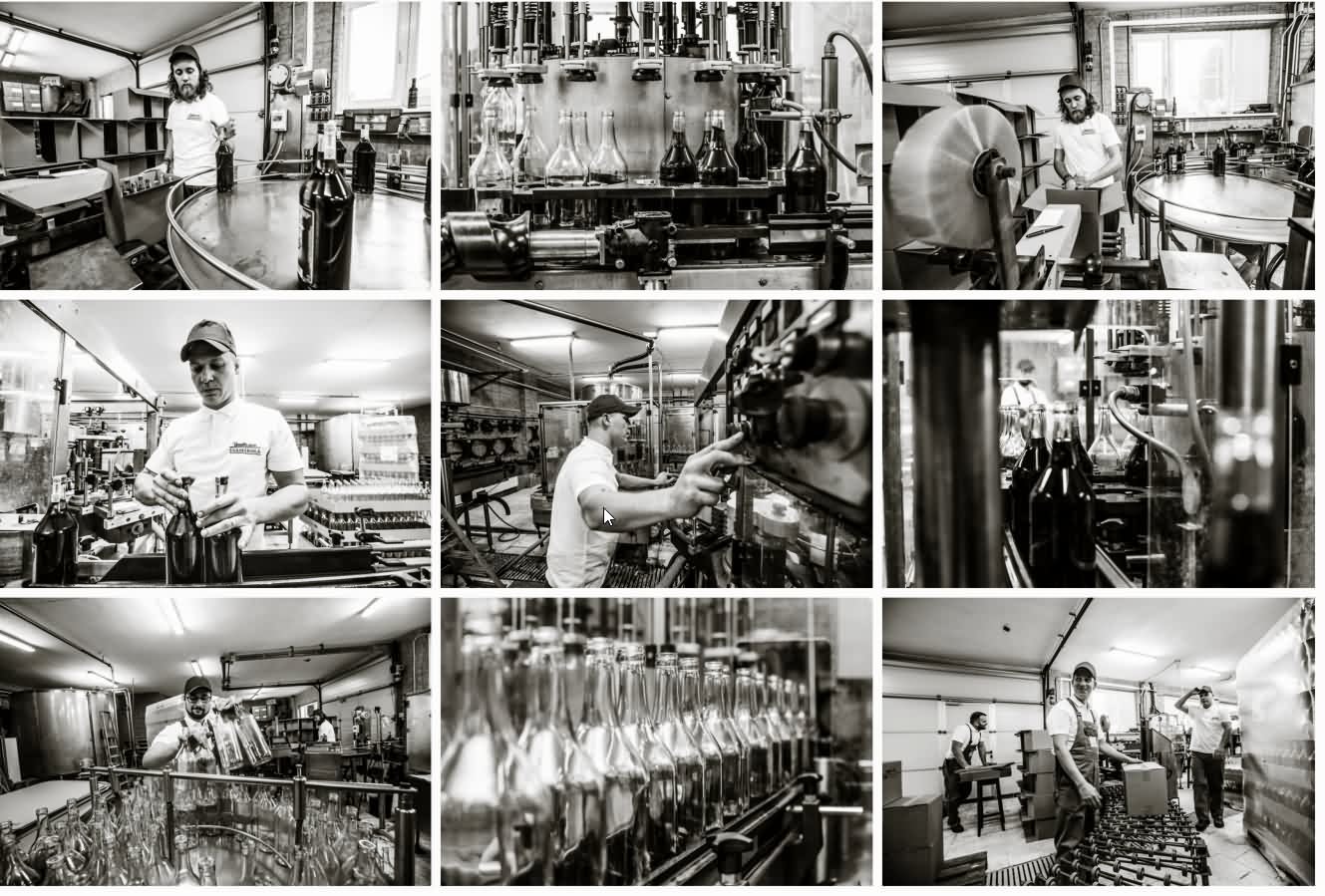 In the first years of existence of VANAPO, s.r.o. company, basic products were represented mainly by consumer spirits with long-term popularity among Slovak consumers. Vodka AMBASADOR was the first product put on the Slovak market. We continue launching new products thanks to improvement of their contents and modernisation of technologies. All new products were launched gradually, on the basis of results of market researches. This way our range of products increased from original 12 to 50 sorts. Market researches clearly show that high quality spirits in an exclusive package are perspective on the Slovak market. Therefore, we invest considerable financial sources to innovative programmes and new designs of the products.
Within modernisation of technical and technological process, we have invested several hundred thousand Euros (spirits production, modernisation of filling machines, reconstruction of a spirit warehouse, fruit distillery, production of little packaging – special filling, etc.) since the company was established.